Duckworth is a premier custom home building, renovation and real estate firm in Austin, Texas focused on delivering the highest level of customer service and quality craftsmanship.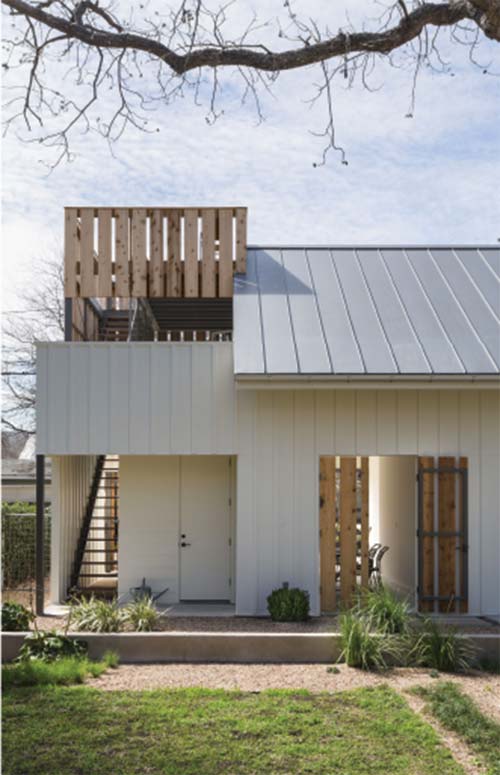 Quality without exception.
At Duckworth, we provide quality without exception. We know every detail matters, and are committed to delivering outstanding service and expert craftsmanship to every project.
Strength of relationships.
Whether working with a client, architect or supplier, we know the best work is built on the foundation of strong relationships. Our deep industry knowledge and unwavering commitment to the client, combined with a trusted team of industry professionals, allow us to create lasting relationships and exceed expectations.
Client focus.
We listen, set client expectations clearly, communicate effectively and deliver accordingly. Client satisfaction is our top priority. Our leadership throughout the project results in a level of service that our clients have come to respect and rely upon.
From restorations of historic structures to custom new builds, Duckworth brings personal attention, strong relationships, and uncompromising quality to every project. The end result is Austin's most committed building and remodeling company that will partner with you to achieve the results that you envision.
To schedule a consultation, contact us at 512-771-9808 or CONTACT US.